0
---
delivered within 24 hours: flexible and just-in-time
0
---
Automatic circular and band saws up to dia. 350 mm
0
---
fully automatic storage bins
Our customers benefit from the excellent infrastructure within the BIBUS Group.
Our Swiss service center is the most modern metal logistics center in Europe.

Cuts are realized within the shortest possible time. Due to the extensive machinery we are able to realize different customer requirements in a short time and in compliance with the quality specifications of ISO-13485.
You are welcome to visit the service center.
Please contact us to arrange an appointment.
In addition, we offer services such as the following, which we do in-house.
Cutting for sample material testing
Deburring of bar blanks
Marking according to customer instructions
SVTI restamping certificate on request
Chamfering and pointing of round bars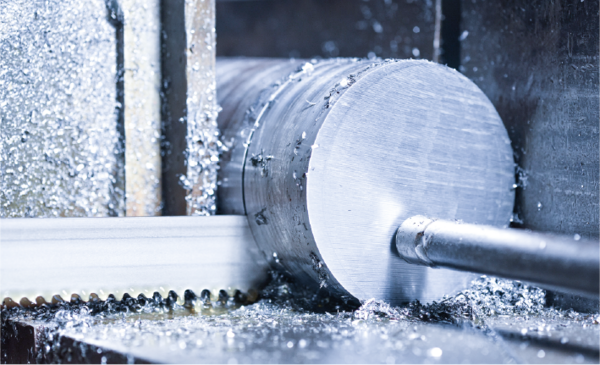 up to dia.450mm
single cuts, serial cuts
Right angle and miter cuts up to 45°.
standard tolerance -0/+2mm tighter
tolerance on requestbis dia.450mm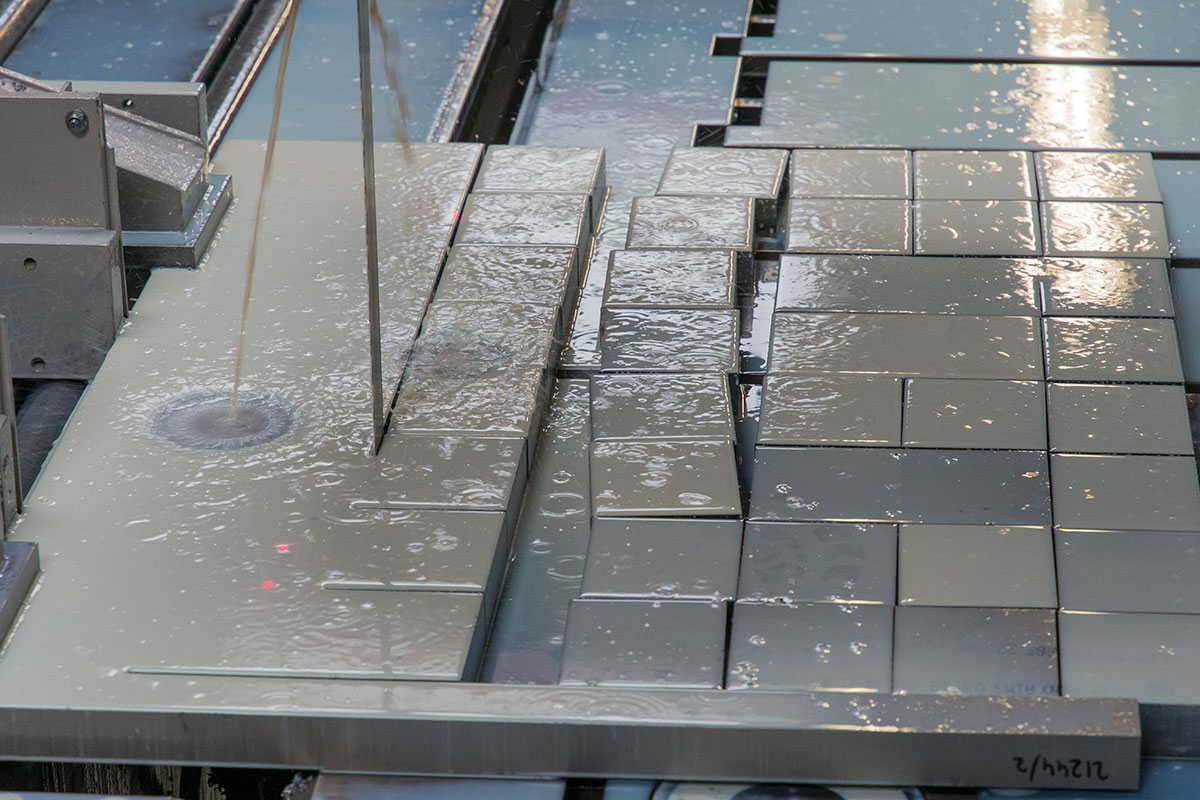 up to 155mm thick,
up to 2.000 wide x 6.000 mm long,
short delivery time thanks to fully automatic cutting head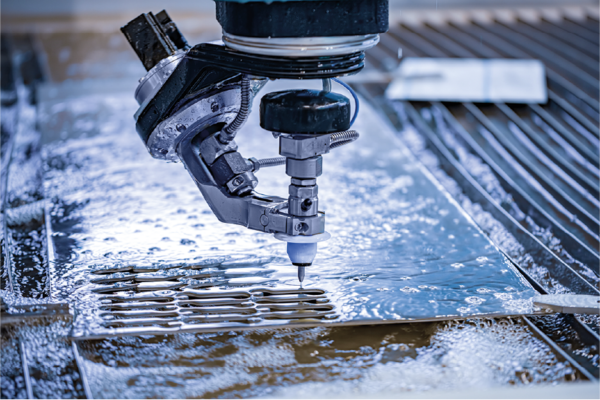 Suitable for large and small series
Ideal plate optimization=attractive prices
No thermal or chemical damage
Minimal material loss 0.2-1.5mm beam thickness
Cold work, no stresses or microcracks in the material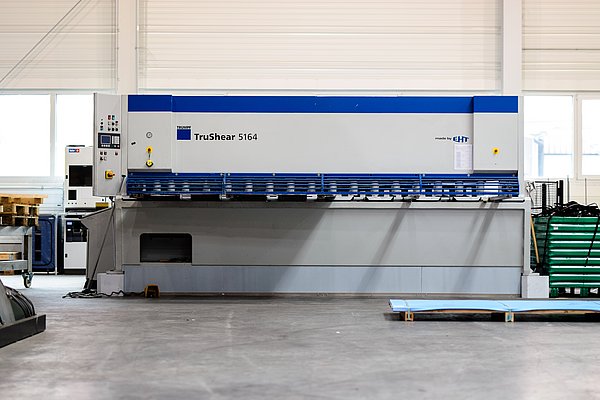 up to 10mm thickness
up to 3050mm length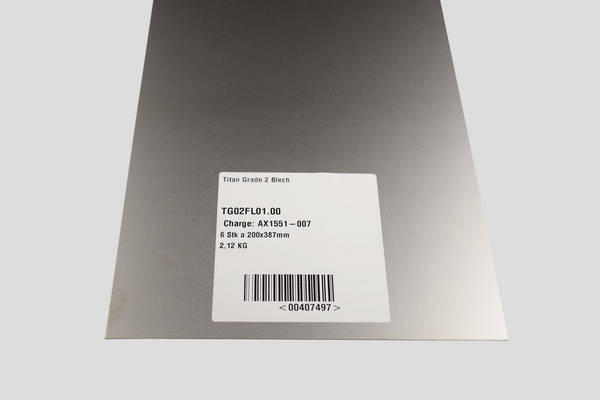 MARKING OPTIONS FOR FLAT MATERIAL
Sticker with bar code
Marking according to customer instructions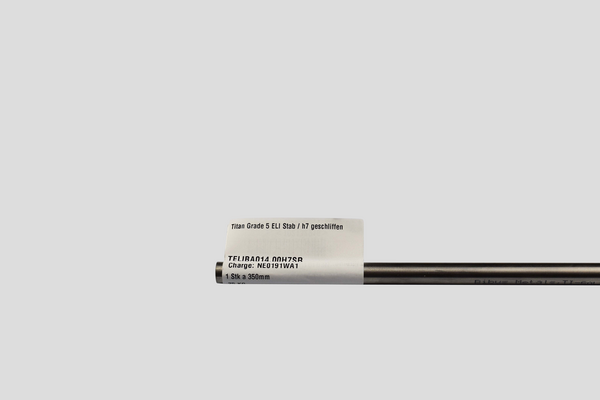 Sticker with bar code
Marking according to customer instructions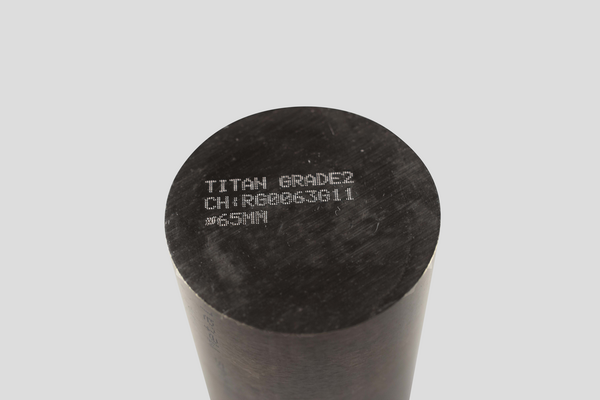 On request with SVTI restamping certificate